College Resources
Free Application Week in Alabama is tentatively set for October 19-23, 2020
Check with colleges for a college application waiver code, or find out if your college is participating.

Distracted Driving Essay Contest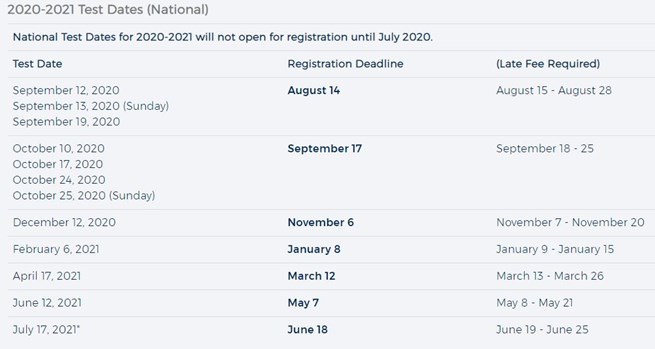 Download this guide to help you prepare for the ACT:

Hooper Academy offers students the opportunity to take the District ACT test on our campus twice a year. Tests are given during the school day in the Fred and Wanda Hooper Auditorium. The dates for the 2020-21 school year are below. (Dates are tentative dependent on COVID-19 restrictions.) 
October 6, 2020
March 2, 2021
Email tkilpatrick@hooperacademy.org for more information on fees and how to sign up.