Read Across America Week 2021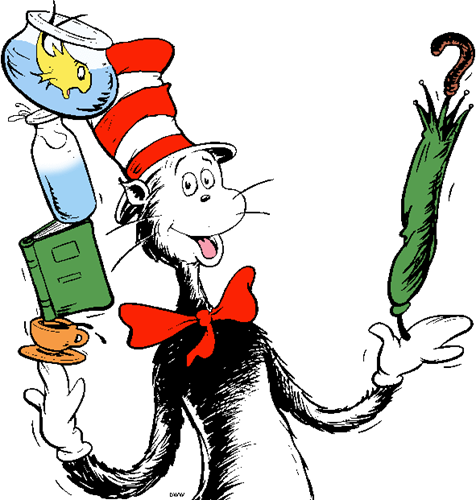 Hooper Academy celebrated Read Across America Week and Dr. Seuss's birthday March 1-5 with a series of themed dress-up days.
Monday, March 1: pajamas | "I'm Not Going to Get Up Today"
Tuesday, March 2: college/career day | "Oh, the Places You'll Go!"
Wednesday, March 3: mismatched, backwards, inside-out clothes, crazy hair | "Wacky Wednesday"
Thursday, March 4: animal print/camouflage | "If I Ran the Zoo"
Friday, March 5: favorite book character
With brains in their heads and feet in their shoes, our Hooper Colts are sure to steer themselves in ANY direction they choose. Literacy is key to success in all facets of life and learning. Are they succeeding?? Indeed! 98 and 3/4 percent guaranteed!